Original ABOUT
Wetrock Resources, LLC is a diversified real estate development, farming, and financial services company based in Durham, NC.
We are dedicated to catalyzing innovative solutions for the new economy and creating and promoting cutting-edge development models. We develop community-oriented projects that address the evolving needs of people in a changing world. We also help other sponsors secure equity financing for projects that do the same.
Our mission is to provide unique resources and novel solutions to deliver higher value for both partners and communities.
our Principles
At Wetrock Resources, LLC we capitalize on opportunities that have real value, but require vision and novel ideas to execute. In a changing industry where large private equity players have an increasing presence, a complete departure from industry groupthink is necessary to achieve success.
We build strong and lasting relationships everywhere we operate
We strategically bridge gaps between industries to create value
We work intelligently and diligently to identify opportunities and maximize value
We work with local, as well as larger industry partners, to instigate meaningful change
We aim to maximize human fulfillment and promote health and well-being
We give back in innovative ways
We fully commit to our projects once they are initiated, and fight to bring them to fruition
We work with innovative teams to create dynamic imaginative results and thoughtful solutions
Wetrock Resources, LLC is currently pursuing various types of development opportunities.
Product Types
Land / Homebuilding
Suburban Multifamily
Senior / Assisted Living
Infill Commercial and Condo
Geography
U.S.
East Africa
Delhi-NCR, India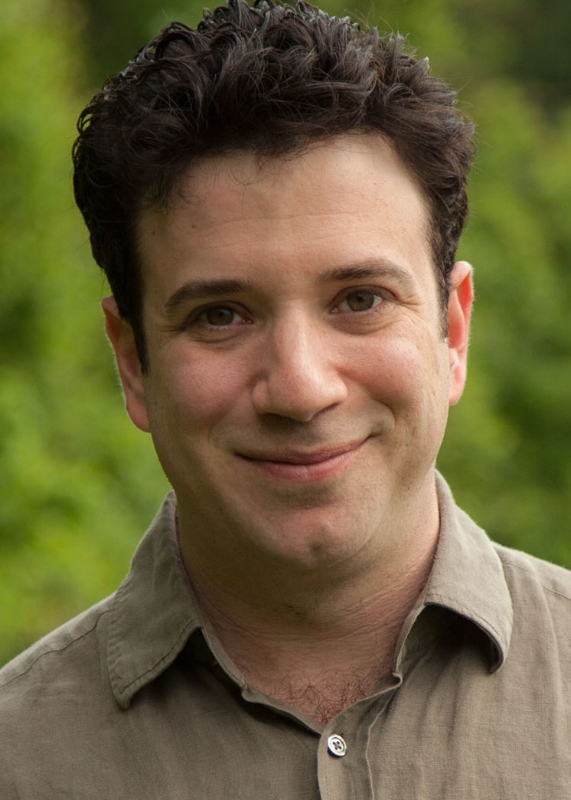 Rick Bagel, Managing Partner
Managing Partner Rick Bagel founded Wetrock Resources, LLC to implement innovative and thoughtful development projects in the Southeast. His pilot project, Wetrock Farm, is already breaking the cookie cutter model for residential development by bringing the Research Triangle its first agrihood.
Rick has a strong background in finance, development, planning, and sales. He has a passion for shifting traditional suburban models, conserving natural resources, and making new concepts more accessible for established real estate industry partners. Previously, Rick worked as a Land Development Coordinator at K. Hovnanian Homes in the Raleigh Division and as an Associate for a private real estate developer in Miami, FL. Rick holds a B.S. in Economics from Duke University and an MBA with a concentration in real estate from the University of Miami. He is an active member of Urban Land Institute, Carolina Farm Stewardship Association, and the NC Agritourism Networking Association.